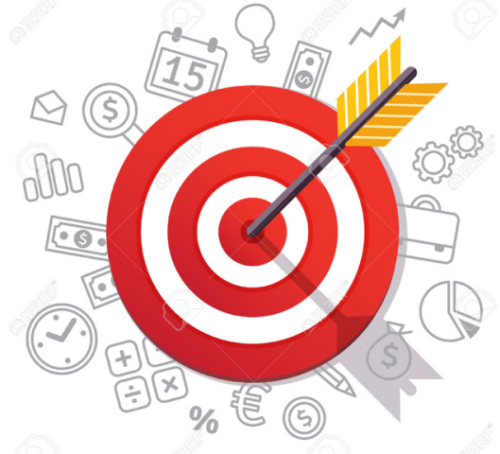 WHAT WE DID WELL: Courteous and professional with every step of the process…

First, she asked what was our budget so she can look around that can meet our need. Second, she ask if we wanted a townhome or a house, so she will know what to look for and talked about our options. Third, she ask what specific location that we wanted to look and live. Throughout this process, she was very helpful and she listened to every our concerns and answered our questions to the best of her knowledge and experience. We trust her judgment and we know she can guide us to our new home. She made sure all communications were important. That she will do her part of the process and that we do ours as the buyer. All of our questions we had, she was there to help us out. Her assistant was very helpful too. We had to do an inspection done on the house and he had a list of companies ready for us to choose from. So overall, she was a good agent and the customer service she provided us was excellent.

AREAS FOR IMPROVEMENT: None Listed.

— — Ryan & Nadja L. ~ Tiverton Dr., Brandon