Bay Equity Corporate Care Program
We have partnered with Bay Equity Home Loans to provide a great benefit to our Corporate Partners.
Bay Equity Corporate Care is a corporate benefits program designed to give back to employees by significantly reducing the cost of buying or refinancing a home. By being a valued employee of the company, the employee and friends/family members automatically qualify to receive discounts of lending costs from Bay Equity Home Loans.
There is no catch and no hidden fees. The loan process is the same as any other refinance or purchase process. All information is confidential.
Yes! friends and family of each employee are eligible for the Bay Equity Corporate Care discount through the Loan Officer and participating Realtor.
Discounts
$500 Credit Back for Appraisal Fee at Closing
.25% Credit to Loan Fees
25% Discounted Realtor Fees. Credited at Closing by Liz Welch & Associates with the purchase of a home.
Corporate Partners
Corporate Care Team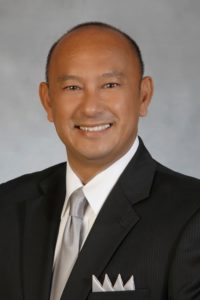 Robert Paredes
Area Sales Manager
Bay Equity Home Loans
www.applywithrp.com
M: (813) 300-7218
RobertP@bayeq.com
5401 W Kennedy Blvd. Suite 180, Tampa, FL 33609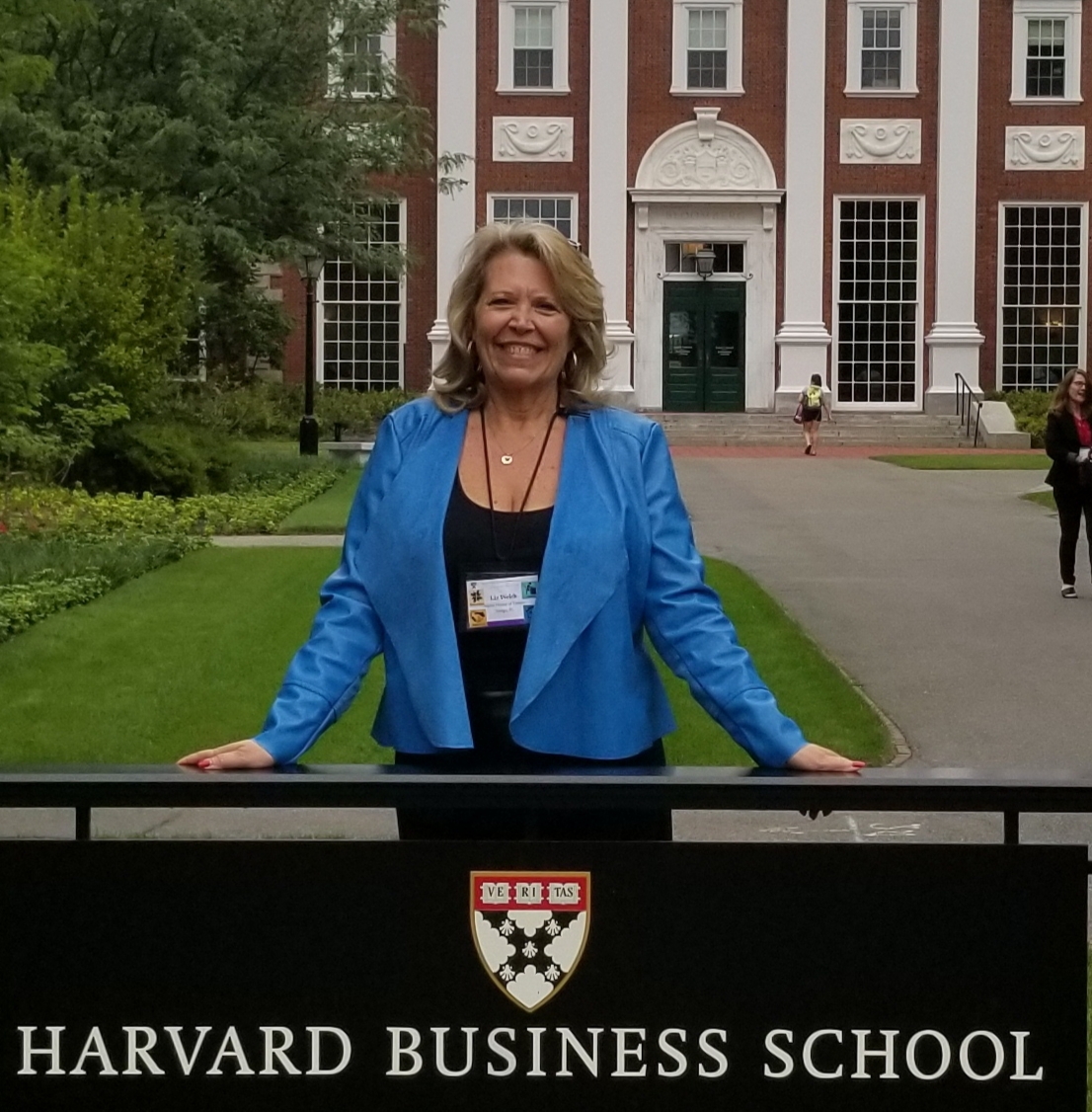 Liz Welch, Managing Broker
Liz Welch & Associates with Synergistic Real Estate
813-489-9798
HomesbyLizWelch@gmail.com